Top Fields Technical Services LLC create and deliver ELV (Extra-Low Voltage) solutions to meet your varying needs (as follows), right through to the critical sites with some of today's highest security requirements. Contact : Shaheer Abdulla (+971528666752) / Abhildas (+971554248768) / Muhammed Ashraf (+971544289978)
Email : elvsystem@topfieldsuae.com

CCTV Solutions
In today's world of ever growing security challenges, it has become increasingly important to deploy the most advanced and sophisticated security systems, in order to protect the assets and people from constant threats. We offer wide range of customized Security & Surveillance Solutions suitable for all indoor, outdoor and even perimeter protection. Depending upon applications, different types of cameras (i.e. dome, box, bullet, IR, speed dome, vandal proof, PTZ and for highest clarity HD, etc.) are offered. Both options (either IP or analogue) are available to suit different budgets and conditions.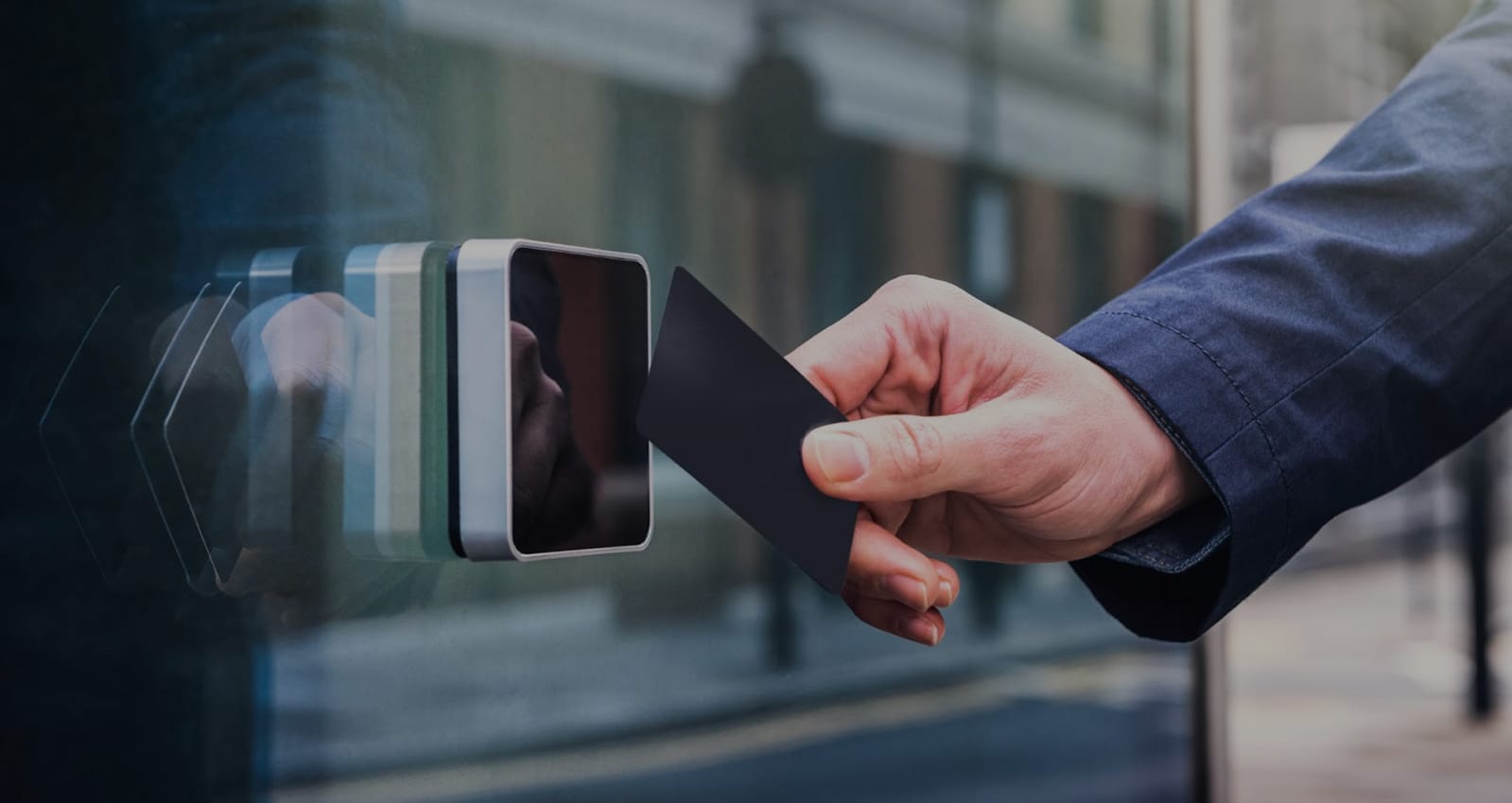 Access Control
Access control is a fundamental component of data security that dictates who's allowed to access and use company information and resources. Through authentication and authorization, access control policies make sure users are who they say they are and that they have appropriate access to company data. As a systems integrator, we can tie together various stand-alone technologies such as automated door locks, RFID scanners, biometrics stations, fingerprint readers, and magnetic card gates into a unified network that works seamlessly for your facility in UAE.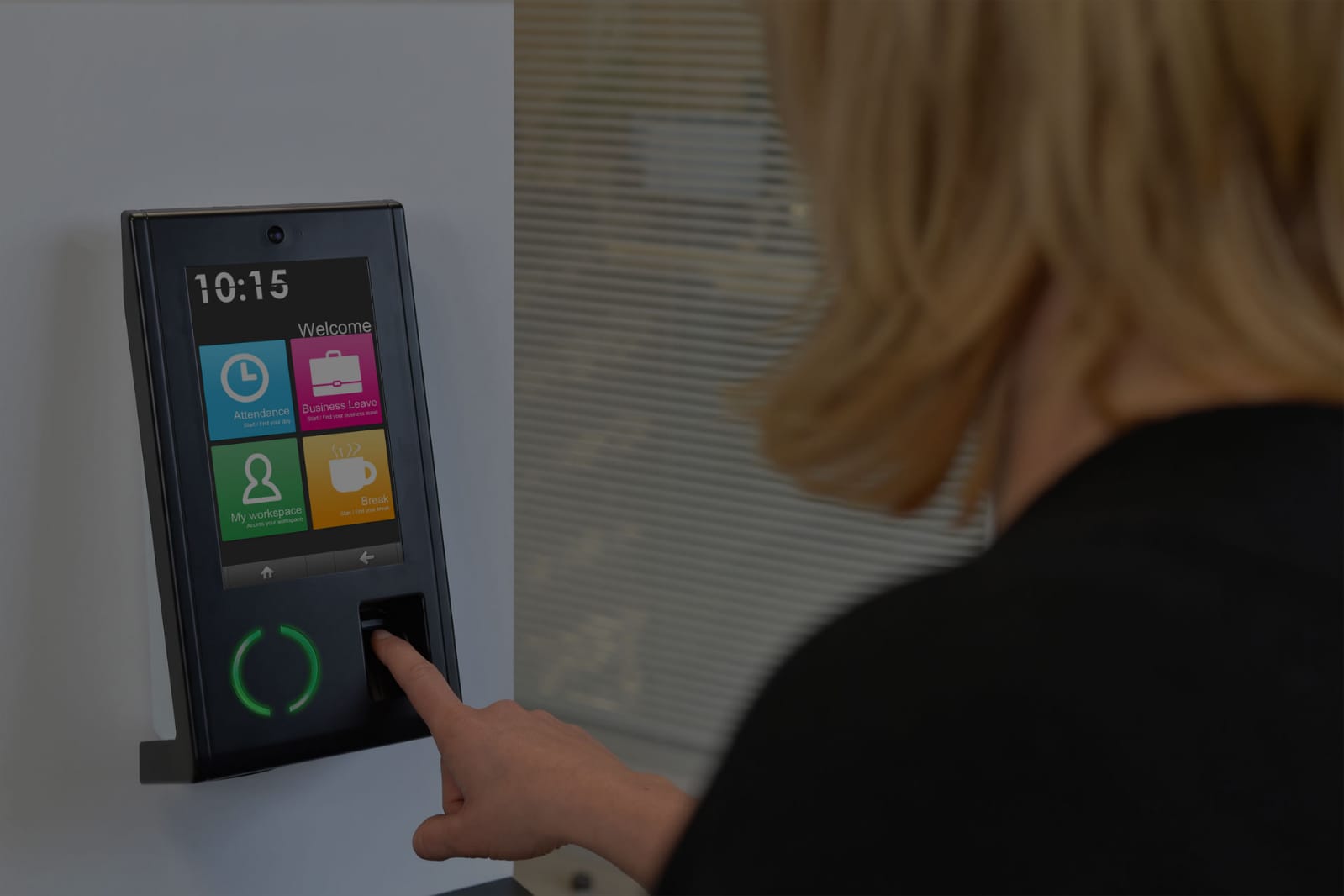 Time Attendance System
Attendance management keeps track of your employee hours. It is the system you use to document the time your employees work and the time they take-off. Attendance management can be done by recording employee hours on paper, using spreadsheets, punching time cards, or using online attendance software for your company.

SMATV (Satellite Master Antenna Television)
SMATV refers to a system that uses multiple satellite and broadcast signals to create a single integrated cable signal for distribution to a cabling network. In other words, with an SMATV system, you can become your own in-house cable company.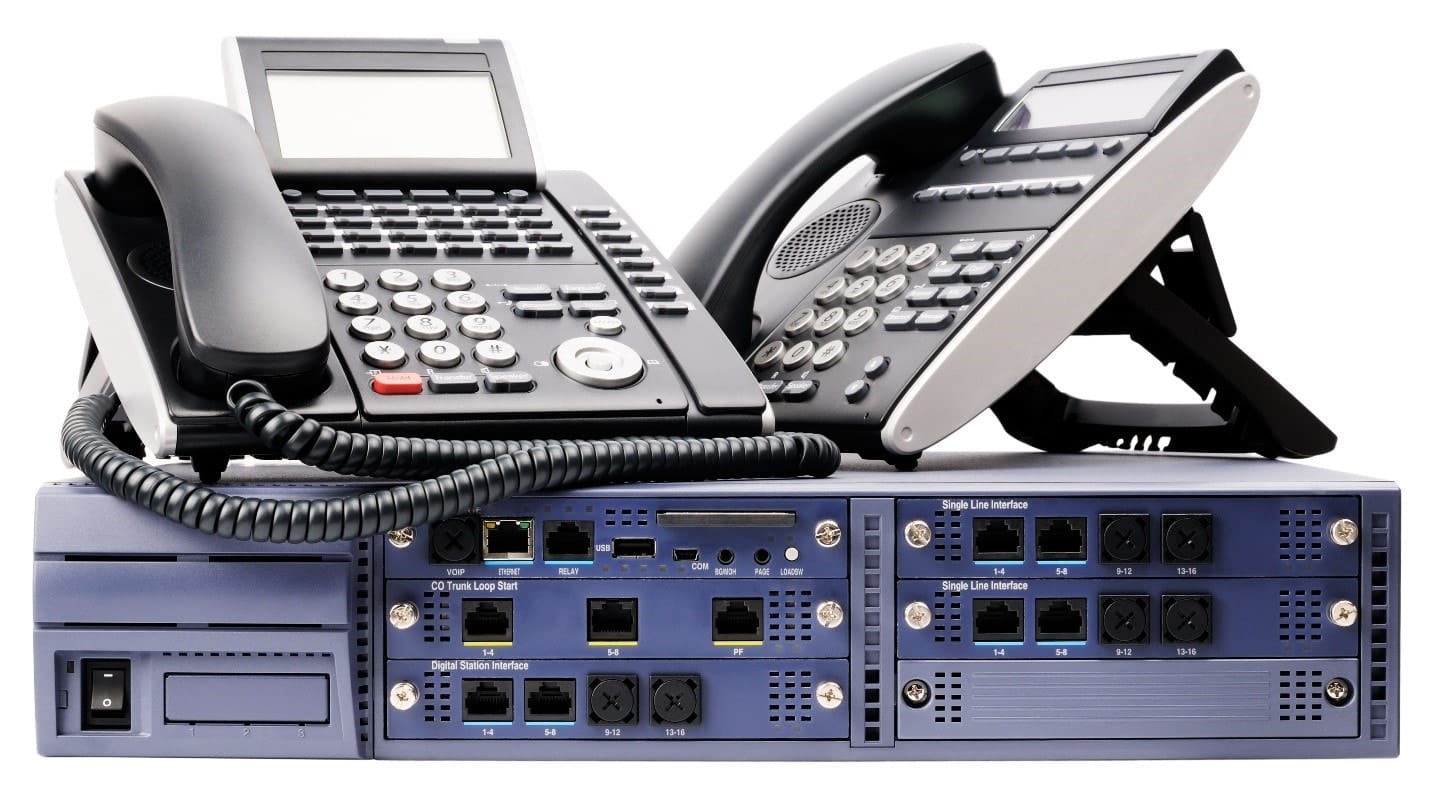 Telecommunication
A PBX system that connects, telephone extensions to the Public Switched Telephone Network or telephone line providers and allows internal communication for business. When it comes to a PBX / PABX System, there are several advantages businesses can benefit. IVR, Voice Mail, Call Recording, Voice Mail to Email, Mobility Users, Call Queue, Conference Call Bridge, Telephone CRM Integration and Remote office connectivity, etc. are some of it.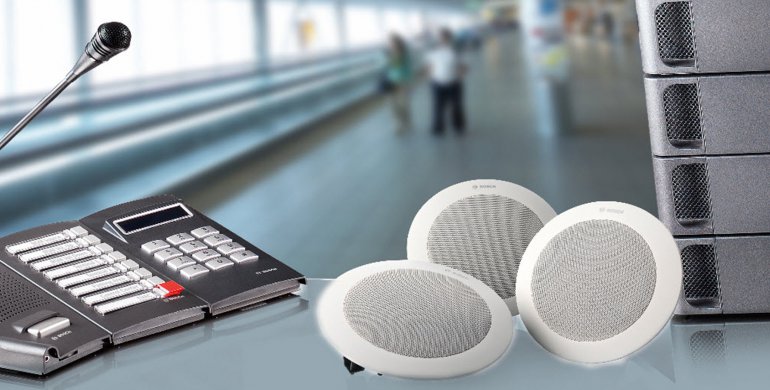 Public Addressing Systems
PA system is an important component for any buildings, schools and office. Its main purpose is for public announcement, back ground music and the most important is for emergency evacuation system.

Structured Cabling
Structured cabling is a type of infrastructure that supports the performance of an organization's cabling system or network. It is the glue that binds all PCs, phones and other devices used within the business together – providing a reliable and versatile solution to a wide range of communication requirements.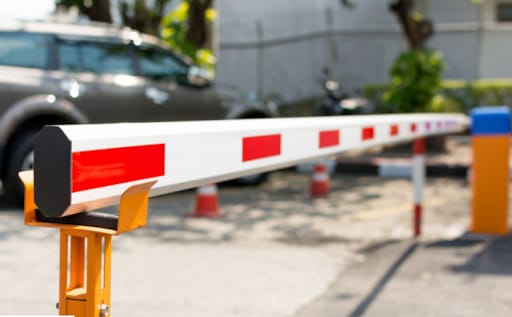 Gate Barrier
Gate Barriers control the vehicle access at entry and exit gates. It consists of a fixed metal block that carries the barrier arm which operates electronically and is capable of blocking unidentified vehicles both at entry and exit gates.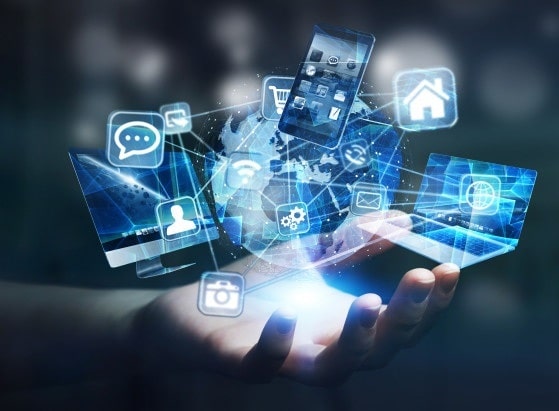 Wi-Fi Solutions
Wi-Fi allows local area networks (LANs) to operate without cables and wiring, making it a popular choice for home and business networks. Wi-Fi can also be used to provide wireless broadband internet access for many modern devices, such as laptops, smartphones, tablet computers and electronic gaming consoles.